Men , Women and Kids Wear
We have production facilities of men , Women and Kids wear as per customer design and specifications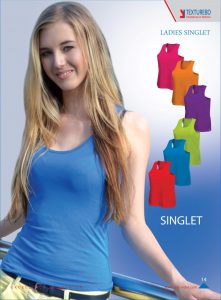 We have own Design teams to develop your styles and fashions. Also we have plenty of new trend collections for upcoming all session to cover the customers demand. Our dedicated teams always try to bring latest fashion and fabric to make sure best quality . We have fabric development teams to development any kind fabric as per your requirements .
Etiam purus lorem, aliquet a eros sit amet, vestibulum finibus augue. Cras egestas neque vitae dui tincidunt, vitae tristique tellus volutpat. Fusce justo ante, interdum in augue in, commodo imperdiet turpis.
Maecenas justo neque, efficitur sit amet scelerisque eu, ornare a justo. Morbi scelerisque ex ut consequat vestibulum. Cum sociis natoque penatibus et magnis dis parturient montes, nascetur ridiculus mus. Praesent vel augue rutrum, scelerisque velit non, interdum nisl. Nunc accumsan commodo elit nec dapibus. Quisque aliquam eleifend nibh, eget finibus purus sagittis vel. Donec maximus egestas turpis sit amet luctus. In vitae libero enim.
Avada & Avada is an award winning company with a reputation for consistent innovation at the highest level of design.