Leading & sustainable Apparel (Knit & Woven) Manufacturer in Bangladesh moving itself on peak.
Anam Garments LTD. is going to be GREEN Factory in Bangladesh.
Manufacturer of T-shirt , Polo Shirt , Sweatshirt, Jogging pant, Hoodies, Active Wear, Yoga dress in Bangladesh .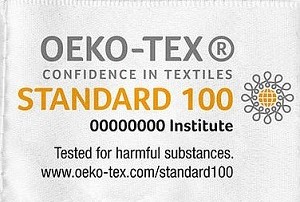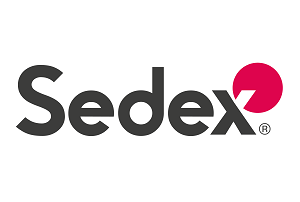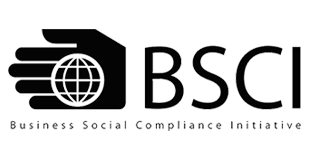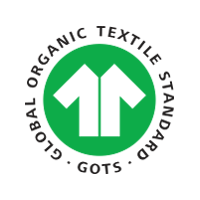 OUR STRENGTH
We are capable of producing fabrics of different construction in manufacturing jacquard, auto stripe, PDR etc. fabrics. This products are made as accurate as the samples using the best resources in this modern factory.This diversified range of the fiber and yarn variety includes; Cellulosic fiber Synthetic fiber ,Regenerated Cellulosic fiber ,Elastomeric fiber ,Cellulosic & Synthetic mixed fiber. Products like T shirt , Polo Shirt , Tank Top ,Jogging pant , Active wear , Sweat Shirt , Pajamas' Set ,Sleep Wear ,Brief / Boxer Men's, Bermuda Shorts ,Twill Long Pant, Denim 5 pocket Pant , Ladies Capri, Cargo Long and Short pants , Beach Shorts , Swimwear , Denim Jacket ,Padding Jacket, Hunting Jacket etc.